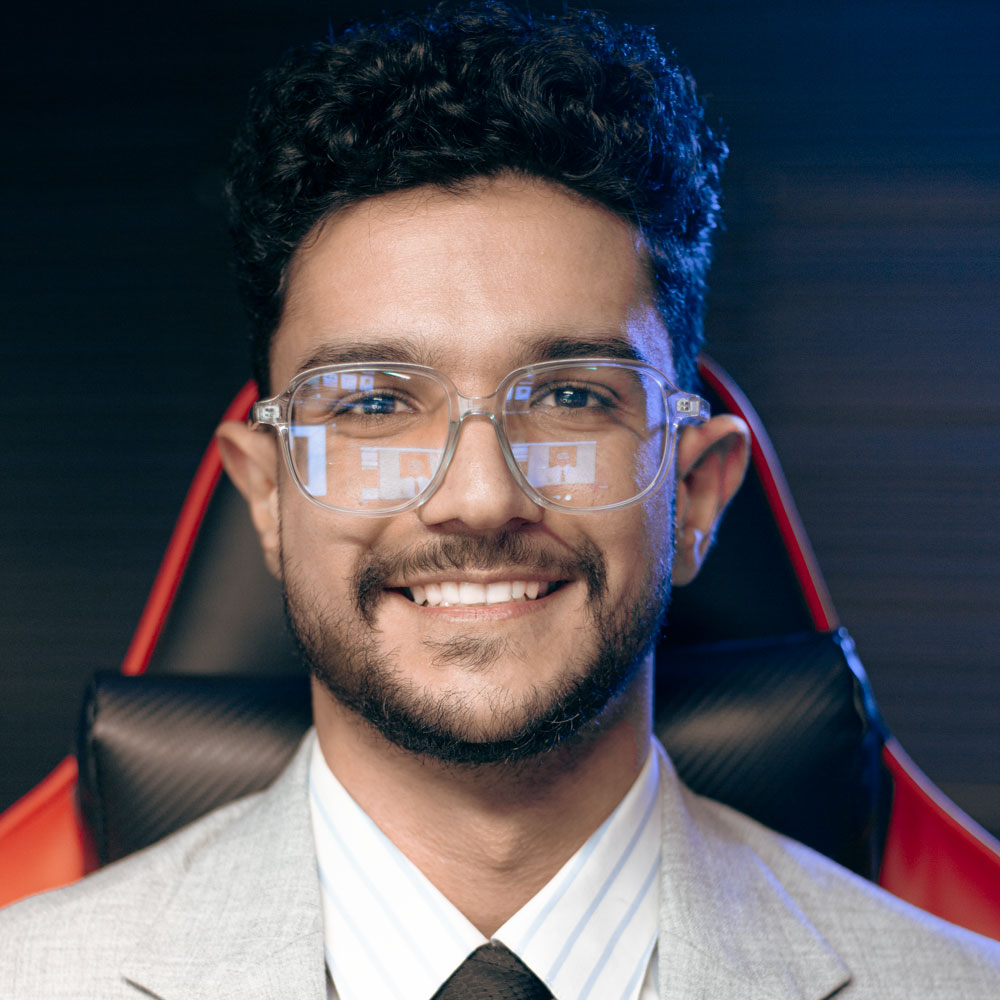 Parsa Mirzaee
Back-End Developer
Computer-nerd, Enthusiast
Hi! I'm Parsa; An Iranian Programming Enthusiast And Computer Lover since 4,oct,1999 :) I Constantly Try To Learn New Technologies To Use in Either Personal or Professional Projects.
I Have Some Experience Working with Small Startups and some small IT companies But Most of My Jobs and Projects were in the Form of Freelancing Projects.
I Try My Best To Always Create New Stuff .Interested in new challenges and researching for new challenges .
Django Developer & Wordpress Specialist

2019 - Present | churweb.com

Self Employed in Churweb Design agency as a Backend Developer.

Web Developer & Wordpress Specialist

2016 - Present | Webnagroup.ir

Web developer (Wordpress/Django) & SEO Specialist

Django Developer & Wordpress Specialist

2016 - Present | razysoft.net

Web developer (Wordpress/Django) & SEO Specialist

Search Engine Optimization Specialist & Wordpress Developer

2021 - 2022 | PapionMarket.com

Design and Develop Ecommerce website for this online shop , Content Creation For Instagram/Website . Search Engine Optimization and It Specialist.

IT Specialist & SEO Specialist

2016 - 2017 | Halyzendegy - Psychological Counseling Center

Design And Develop Wordpress websites , Search Engine Optimization for Psychological Counseling Center ,Network Administration

Hardware Repair Technician

2015 - 2016 | razysoft.net

Repair And Maintenance Computer Hardwares For Clients
Islamic Azad University Science and Research Branch

2020

Aerospace engineering

Imam Mahdi Governmental leading high school

2015 - 2019

Mathematic and Science
HTML
CSS
Javascript
jQuery
Vuejs
Wordpress
Woocommerce
Back-End
PHP
Python
Django
PostgreSQL
Celery
Redis
Docker
Fast API
Django Rest Framework (DRF)
Design
Figma
Photoshop
Miscellaneous
Arduino
Micro Controller
Network+
CEH
Mikrotik
English
Limited Working Proficiency